Der Lifetime Award wurde 2018 ins Leben gerufen und wird ausschließlich an jene Persönlichkeiten verliehen, die sich über viele Jahre hinweg – ehrenamtlich – im hohen Maß um das Wohlergehen der Vikings verdient gemacht haben. Er wird in erster Linie an Organisatorinnen und Organisatoren verliehen. Der Lifetime Award stellt, neben den "… of the Year" Ehrungen, die höchste Auszeichnung dar, welche die Vikings zu vergeben haben.
Lifetime Organisatorin Petra Hrouda (2018)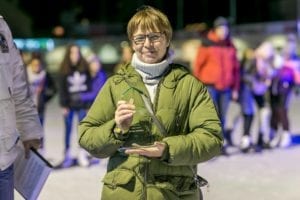 Petra Hrouda ist nicht nur seit vielen Jahren im Elternverein der Football und Cheer Akademie tätig, sondern betreut auch unsere Nachwuchs Teams am Feld. Überdies kümmert sie sich mit unglaublicher Hartnäckigkeit und Einsatz um die Aufenthaltsbewilligungen unserer ausländischen Akademie Spieler.
Lifetime Superseniors MVP Peter Prostrednik (2018)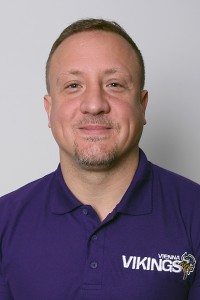 Peter Prostrednik
 ist Mister Superseniors schlechthin. Sein herausragendes, jahrelanges Engagement als Organisator und Spieler haben es erst möglich gemacht die 
Vikings Superseniors 
zu etablieren. Was als Trainingsgemeinschaft von Spielervätern begann wurde erst durch seine Arbeit zu einem fixen Bestandteil der Vikings Vamily.